Camperships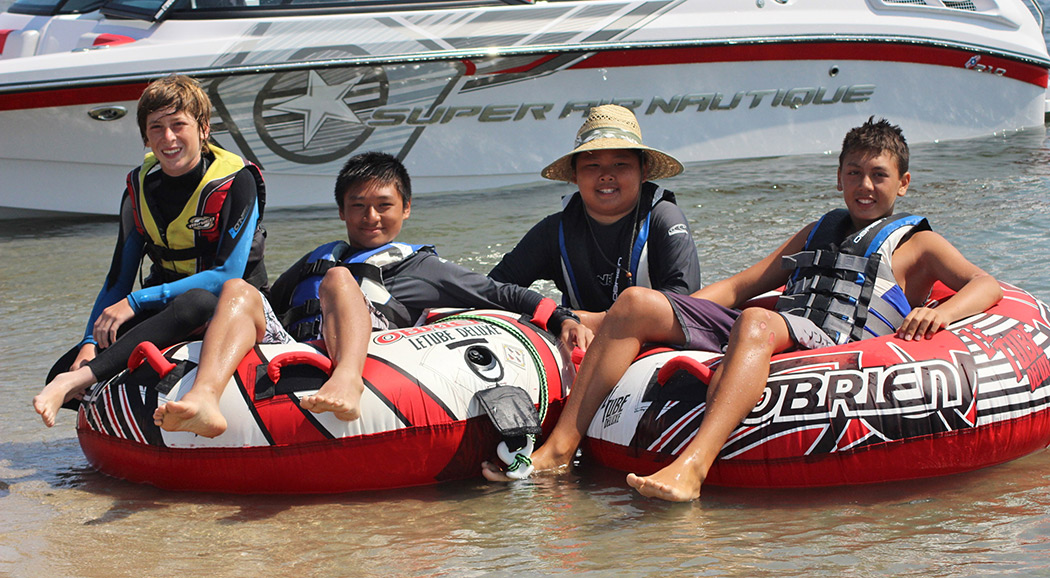 The Watersports Camp awards over $30,000 in financial assistance to families in need every year. Those who wish to apply must complete a YMCA scholarship application and mail it to the Camp Administrator at 1001 Santa Clara Place, San Diego, CA 92109. The requests will be considered in the order received and based on need. There are a limited amount of camperships available, so please apply early.
Camperships at The Watersports Camp are made possible through grants provided by California State Parks Division of Boating and Waterways, and the San Diego Yacht Club Sailing Foundation, as well as through individual donations from camp parents generously contributed during registration.
Current military and veterans are encouraged to apply for the Andy Budenz Memorial Campership.
Thank you to all who help ensure access to camp for those in need.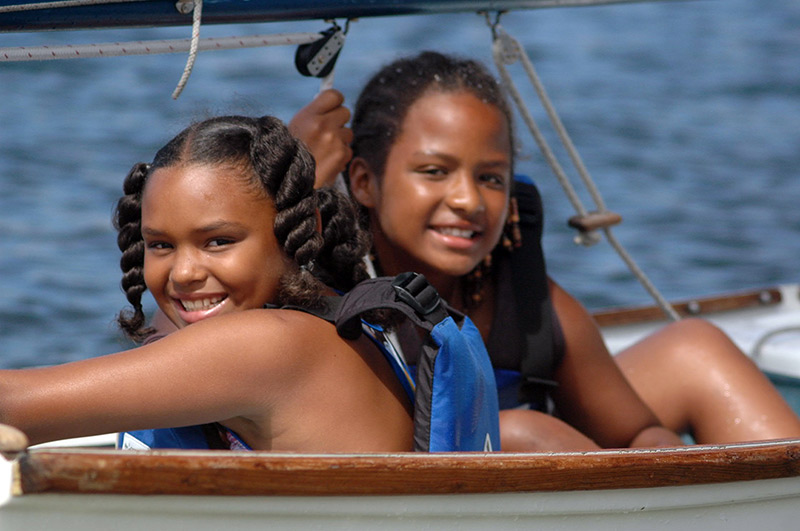 CAMP Tip
If you would like to donate to Send a Kid 2 Camp please visit watersportscamp.com/donate. 100% of your donation will go directly to funding camperships for kids in need.