Super Air Nautique Wake Development Camp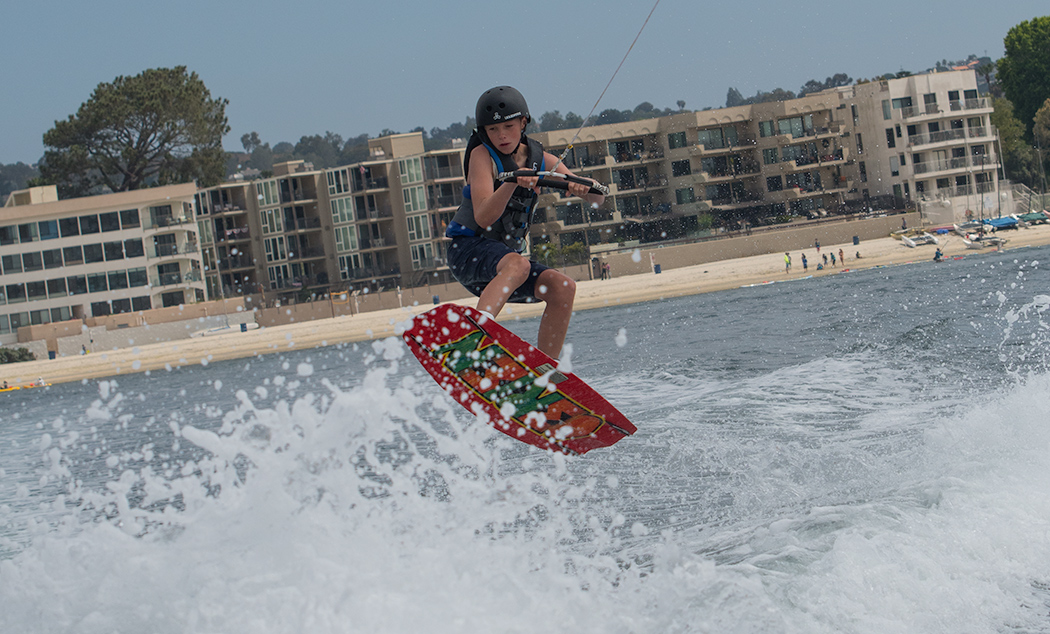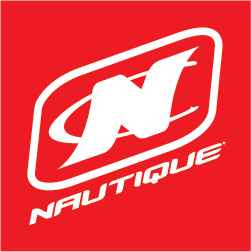 The Super Air Nautique Wake Development Camp is our most complete wakesport instructional experience. We are excited to now offer wakesurfing in this first-class camp! Riders will be coached in wakeboarding and wakesurfing for both the morning AND afternoon session each day. Whether riders are looking to surf the endless wave created by the Nautique Surf System, or want to push their wakeboarding to new heights, this top of the line camp will get them there. Our experienced coaches/instructors will help riders understand the concepts needed to develop new skills and take their riding to the next level.
Rate: $695 per week
Prerequisite: This camp requires previous wakeboarding experience and a minimum age of 8 years old to participate. Campers should be ready for a full week of physically demanding activity and plenty of one-on-one coaching from highly skilled wakeboarding instructors. Campers must be able to edge in and out of the wake.
Wake Development Camp Schedule
6:30am-7:30am
Optional Early Supervision
7:30am-8:00am
Camper Check In
8:00am-11:00am
Morning Skill and Drill Session
11:30am-3:00pm
Afternoon Freeride Session
3:00pm-4:30pm
Camper Check Out
4:30pm-6:00pm
Optional Late Supervision
CAMP Tip:
This camp is our most premium camp offering and is limited to only 5 spots per week. Enroll early!