Summer Camps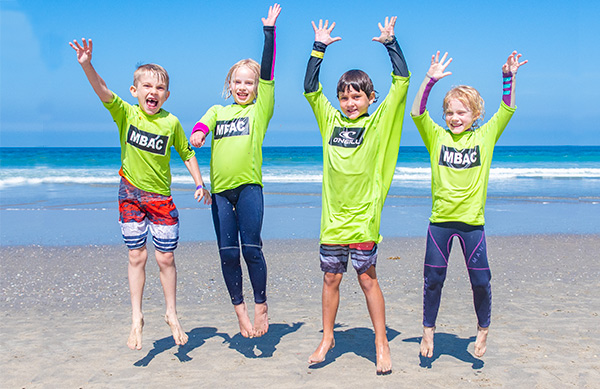 Our summer camp schedule offers several week-long full-day and half-day camps for campers to choose from. Campers will stay with these groups for the whole week and will not mix with other groups. Full-day campers will participate in their primary activities for the morning instructional session, and will get to try different activities each day in the afternoon recreational session. Please see the daily schedules below to view the schedule of activities and choose your camp.
View the summer 2021 camp dates >>
Camp Tip:
Suggested ages lists the most likely ages that will make up the majority of campers in a group. If a camp lists ages as a prerequisite, then that camp is restricted to those ages.
FULL-DAY CAMP SCHEDULE
7:30am-8:00am - Drop Off
8:00am-11:00am - Morning Activities
11:00am-11:30am - LUNCH
11:30am-3:00pm - Afternoon Activities
3:00pm-3:30pm - Pick Up
HALF-DAY SCHEDULES
Half-Day AM Schedule
8:15am-8:30am - Drop Off
8:30am-11:30am -Morning Activities
11:30am-11:45am - Pick Up
-or-
Half-Day PM Schedule
12:15pm-12:30pm - Drop Off
12:30pm-3:30pm -Afternoon Activities
3:30pm-3:45pm - Pick Up
Visit our
Safety Measures
page to review the steps we are taking to keep our participants and staff safe.
Full-day Camps
Half Day Camps