Counselor-In-Training Program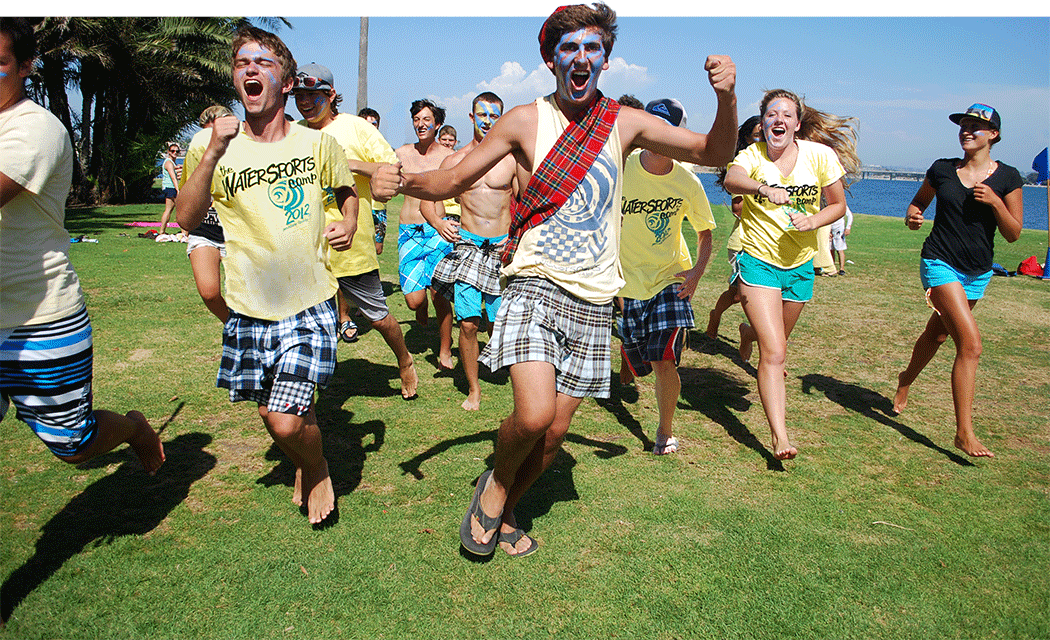 Many campers 14 and older choose to participate in the Counselor-In-Training (CIT) program where they will get a head start learning skills that will serve them as they enter the workforce while having a great time as part of The Watersports Camp team. This is one of the few opportunities where early teens can gain valuable work experience prior to reaching working age. Participants learn about responsibility, teamwork, and the satisfaction that accompanies a job well done. Being a CIT is an excellent way to get real work experience and fulfill community service hours.
Rate: $125 per week
+$100 Training Fee (new CITs only. Includes sailing training and CIT training day.)
Counselor-In-Training Requirements
To become a Counselor-In-Training you must:
Be 14 years of age at time of service
Have attended The Watersports Camp as a camper
Have completed Basic and Advanced Sailing or attend sailing classes prior to CIT Training Day. (Included in CIT Training Fee)
View the CIT Orientation Video below
Attend CIT training in May or June
Camp Tip:
This program is extremely popular and is subject to space availability so sign up early!
Information for New CITs
We welcome new CIT's who will be 14 or older at their time of service and want to become part of The Watersports Camp! All campers who wish to make the transistion to becoming a CIT must watch a short orientation video that will answer all of your questions about how to becoming a CIT. NEw CIT's must also attend one of the spring training dates to learn about the expectations and responsibilites of serving as a CIT.
Here is a list of upcoming training and sailing class dates to help you plan your spring and summer!
Information for Returning CITs