Counselor-In-Training Program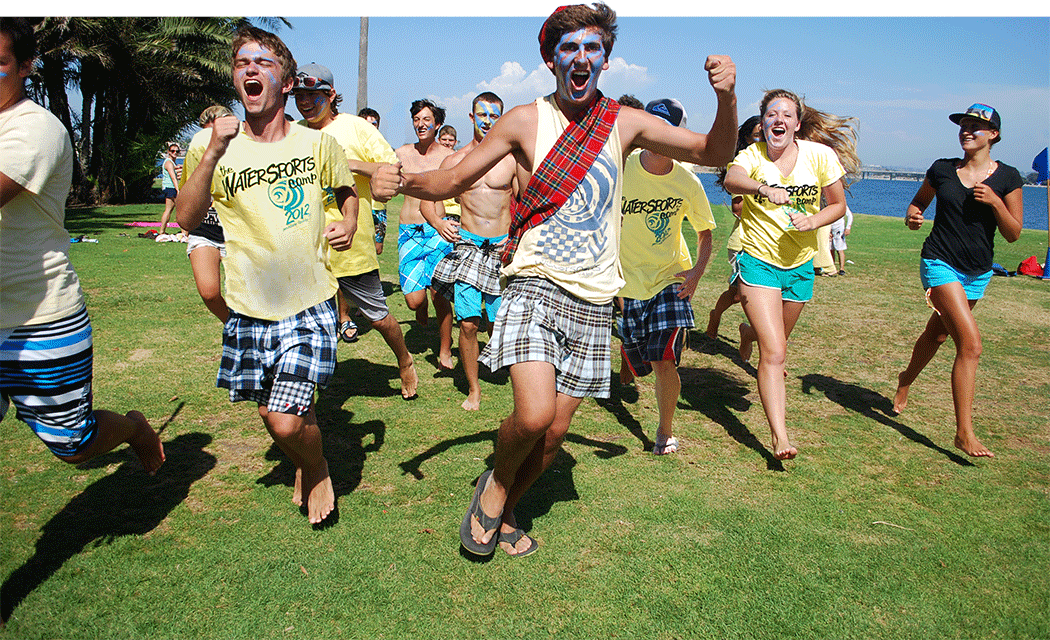 Campers ages 14 and older are invited to participate in the Counselor-In-Training (CIT) Program. This program is an amazing opportunity to learn teamwork, responsibility, and the satisfaction that accompanies a job well done. The CIT program is a unique opportunity for teens to develop these important skills and gain experience that looks great on employment and college applications, all while having an awesome time meeting teens from all over San Diego. CITs not only help creating outstanding experiences for our campers, they develop many amazing memories of their own. CITs are integral in the success of our camp and have a great time while doing it too!
Rate: $150 per week
Counselor-In-Training Requirements
To become a Counselor-In-Training you must:
Be at least 14 years old at the time of service
Have attended The Watersports Camp as a camper prior to their week(s) of participation
Attend one of the CIT training dates in spring
Camp Tip:
This program is extremely popular and is subject to space availability so sign up early!
Information for Returning CITs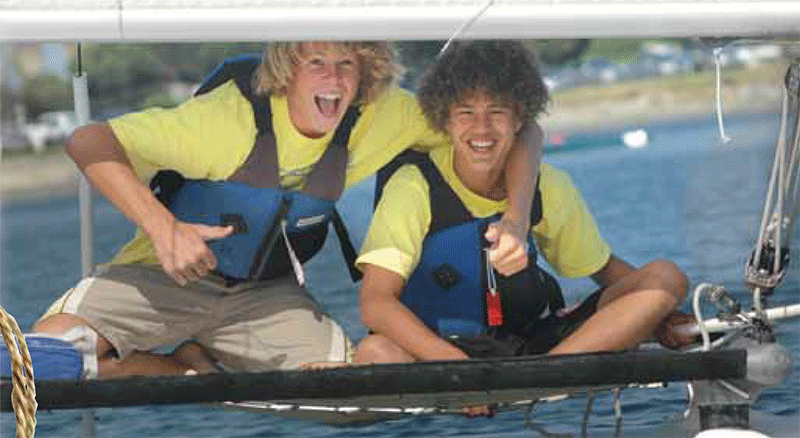 Information for New CITs
We invite campers ages 14 to 17 that meet the above eligibility requirements to become a Counselor-In-Training at the Watersports Camp. All new CITs MUST attend one of the CIT Trainings below.
CIT TRAINING
The CIT Training prepares NEW CITs for the responsibilities and duties of becoming a CIT. They will learn the expectations and responsibilities of being a CIT, the CIT code of conduct, and what it means to be part of a hard-working and dynamic team while at camp. CITs will also receive training on the duties and responsibilities of being an observer for towed watersports and will learn to help with rigging sailboats.
New CIT candidates must select one of the CIT training dates listed below during registration.
This training may occur onlne vs. in-person due to the COVID-19 restricitons. We will email you updated information in the lead up to the training.
CIT Training Dates
Sunday, June 14 - 9AM-12PM
-or-
Saturday, June 27 - 9AM-12PM
CIT REGISTRATION
CITs must register online using the link below. CIT registration is not available in the standard camp registration form.