Spring Break Camp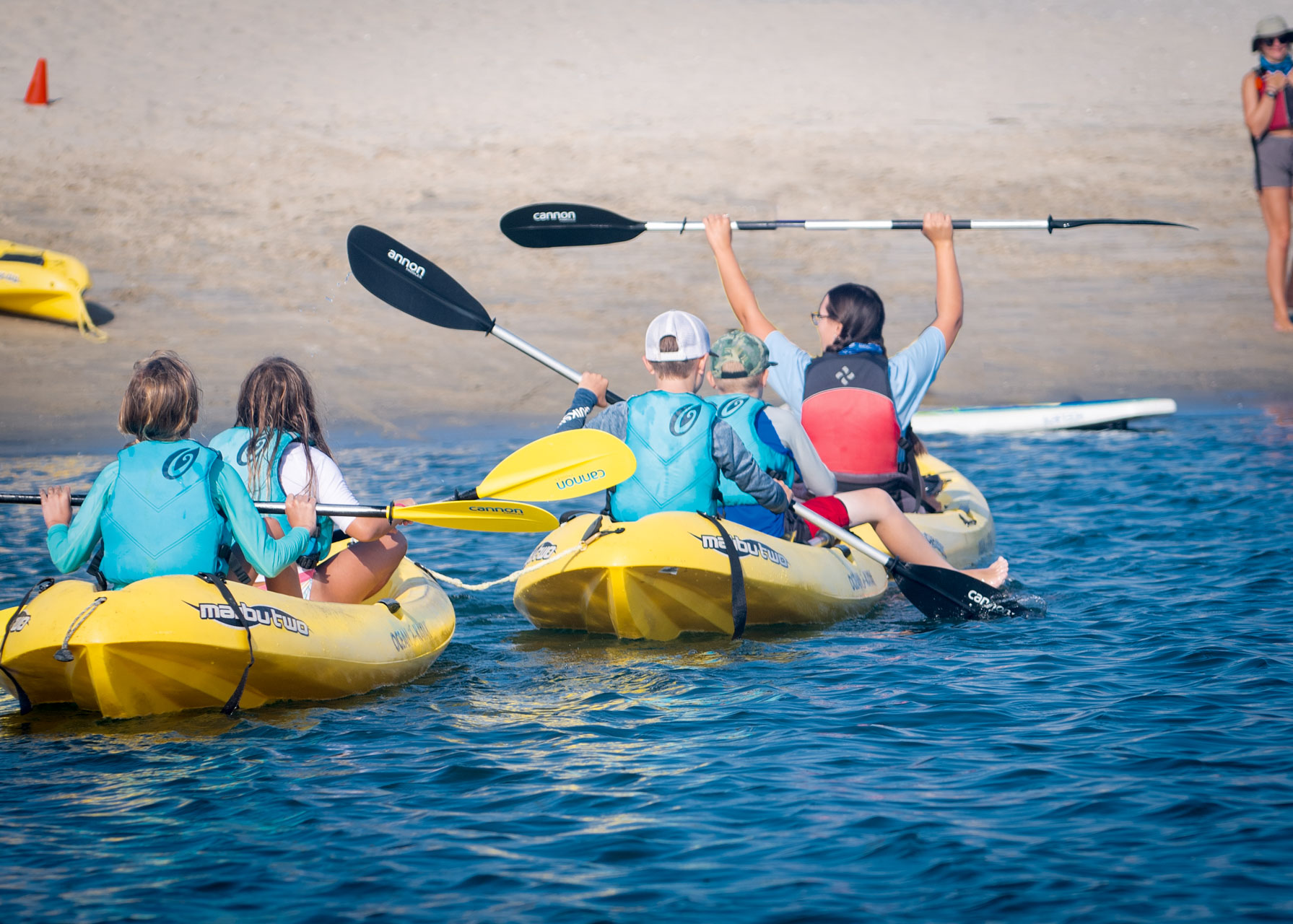 Our spring break camps are the perfect opportunity to get a little taste of summer camp without having to wait until June! These camps are the same programs we offer in the summer season but meet during the spring recess for the majority of San Diego schools and even start a bit later at 9am to allow your hard working student to sleep in a bit.
SPRING CAMP SCHEDULE
8:30am-9:00am - Drop Off
9:00am-12:00pm - Morning Activities
12:00pm-12:30pm - LUNCH
12:30pm-3:30pm - Afternoon Activities
3:30pm-4:00pm - Pick Up
Visit our
COVID Safety
page to review the steps we are taking to keep our participants and staff safe.
Camp Tip:
Suggested ages lists the most likely ages that will make up the majority of participants in a group. If an activity lists ages as a prerequisite, that group is restricted to those ages.
Refund Policy
Cancellations 5 days prior to program start or earlier: Full Refund
Cancellations less than 5 days of program start: 50% Refund
Cancellations after program start: No Refund
Illness policy: We take the health and safety of our participants and staff seriously. Should your participant become ill we will provide a prorated refund for up to 2 weeks of illness. No doctor's note is required. Please do not attend programming if your participant or someone in your household is ill.
Rain Cancellation Policy
Programming is currently restricted to outdoors only. In the case of rain or other conditions that may prevent the ability to hold outdoor programming, you will be notified of the cancellation of activities and we will schedule a make up day at another date. Please have a back up plan ready in the case of cancellation.
Swim Requirement and Assessment
All participants must be able to swim to participate in The Watersports Camp. To learn more visit Swim Requirements and Assessment.
Spring Break Camps