Afternoon Multisport Camp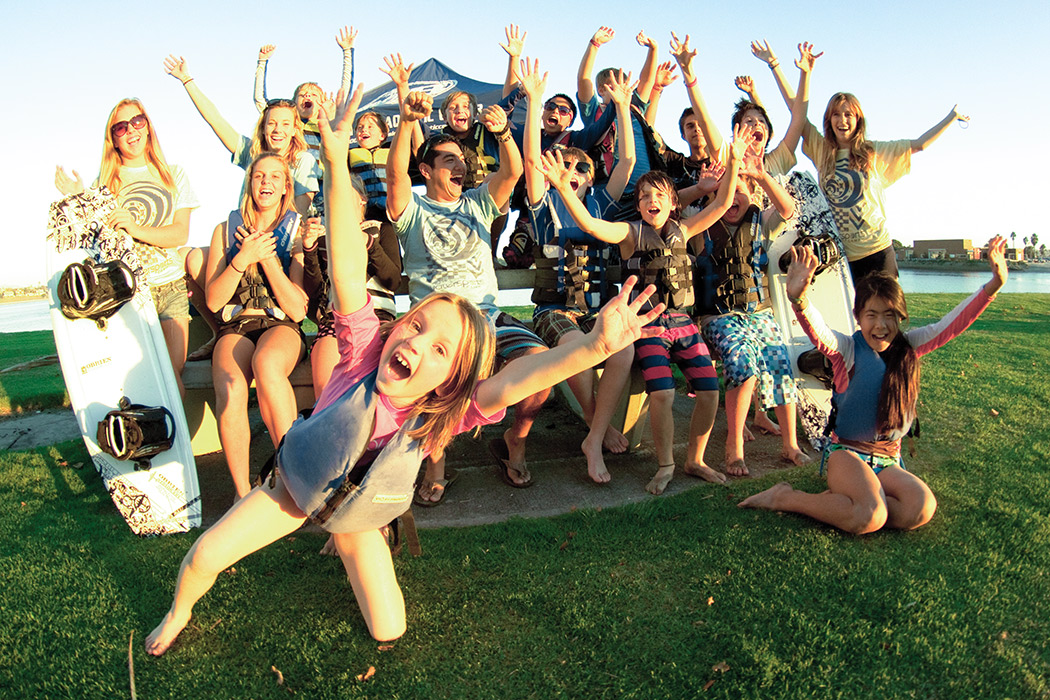 Our most popular afternoon recreational activity is the Afternoon Multisport Camp, where campers will get to try a whole range of watersports. In this activity campers are grouped by age and will get to try out a different sport each afternoon. This recreational camp is a great opportunity to experience different watersports and includes beach, water, and land activities. As our most popular activity, the Afternoon Multisport Camp encourages campers to experience new activities, develop friendships, and create lifelong memories.
Rates:
Full-Day Camp: INCLUDED
(The Afternoon Multisport Camp is included when you register for any of our full-day camp) options.
Half Day Camp: $305
CAMP Tip:
If you will be attending the Afternoon Multisport Camp with a friend be sure to let us know during registration, or at camp check-in to ensure you are placed in the same multisport camp group.