Intro to Watersports
<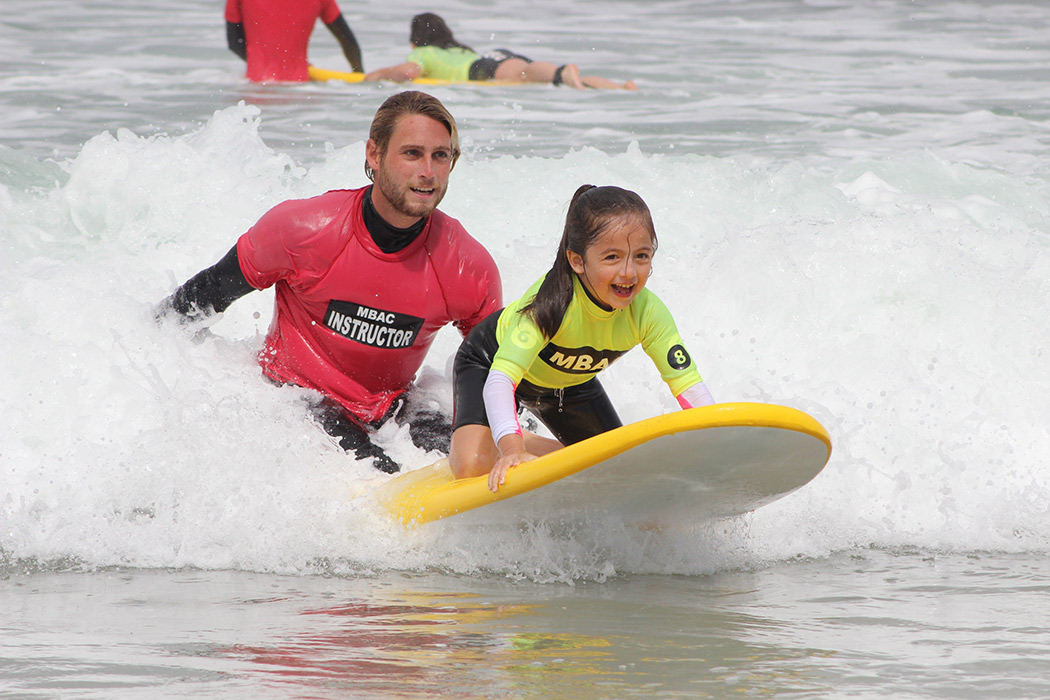 The Intro to Watersports Camp is perfect for grom campers (6-8 years old) looking to ease their way into the world of watersports. With a 6:1 camper to counselor ratio and a variety of different water contact experiences, younger campers will learn the skills to be a confident camper in a dynamic and active watersports camp program.
Intro to Watersports
Campers in the Intro to Watersports program will spend each day of the week learning about what it takes to be a camper at The Watersports Camp while enjoy different watersports and land-based activities. This camp is perfect for the first time camper, or groms (ages 6-8) who aren't sure what sport to try first!
Daily Schedule
Monday
Welcome, introduction and swim assessment
Tuesday
Beach and boogie boarding day
Wednesday
Intro to kayak day
Thursday
Adventure sailing
Friday
Luau games and watersports fun!