Spring/Fall Enrichment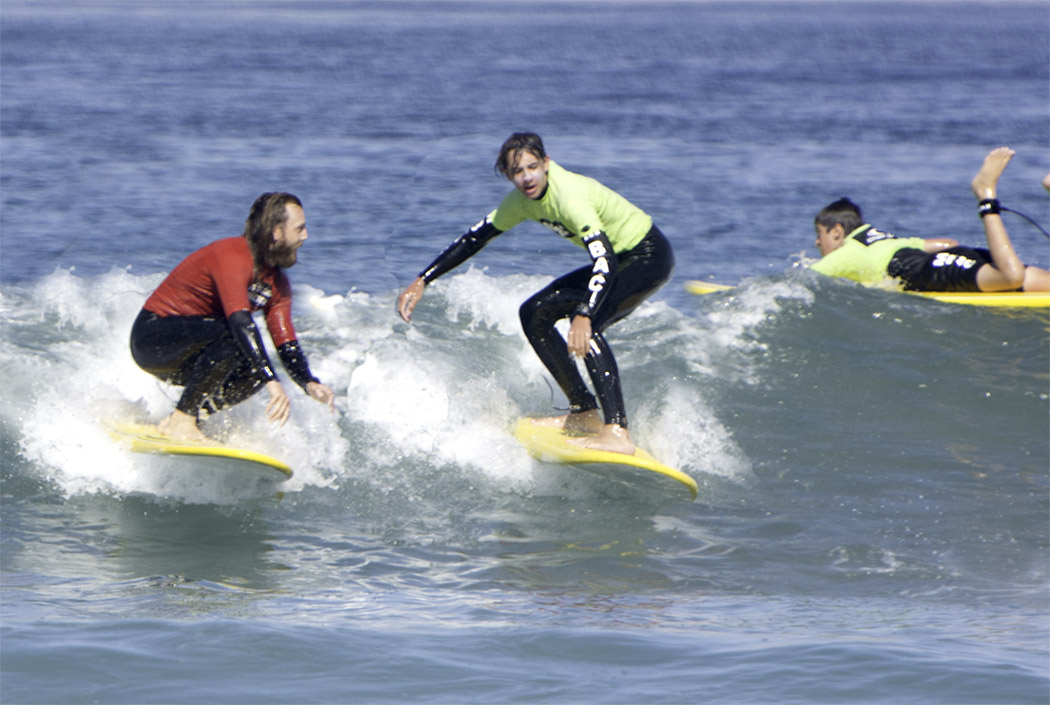 SPRING 2021 ENRICHMENT DATES COMING SOON! STAY TUNED!
Fall enrichment programming is an excellent opportunity for kids to get physical activity, interact with other kids, and to have fun in a safe, outdoor environment. These programs are based on our popular and proven 2020 modified camp programs, offered in both after school and weekend sessions.
Counselor-In-Training Registration
There are opportunities for existing Counselors-In-Training to participate in programs as well.
Learn more and register at the CIT Program Page!
Camp Tip:
Suggested ages lists the most likely ages that will make up the majority of participants in a group. If an activity lists ages as a prerequisite, that group is restricted to those ages.
Visit our
Safety Measures
page to review the steps we are taking to keep our participants and staff safe.
Registration
Registration is now open! Register at https://thriva.activenetwork.com/Reg4/Form.aspx?IDTD=2807683&RF=11411575
Spring/Fall Youth Programming Refund Policy
Cancellations 5-days prior to program start or earlier: Full-Refund
Cancellations within 7-days after program start: 50% Refund
Cancellations after 7-days of program start: No Refunds
Illness policy: We take the health and safety of our participants and staff seriously. Should your participant become ill we will provide a prorated refund for up to 2 weeks of illness. No doctors not is required. Please do not attend programming if your participant or someone in your household is ill.