To our valued customers:
As San Diego State University continues to monitor the evolving situation related to the coronavirus (COVID-19) pandemic, please visit SDSU's public-facing site for the latest SDSU-related information regarding COVID-19.
The Mission Bay Aquatic Center (MBAC) is closed effective Monday, March 16, until further notice.
We understand the importance of community access to Mission Bay and outdoor recreation. The health and safety of our customers and staff are our number one priority. While the MBAC has no known cases of COVID-19, this preventative action is being taken to decrease the potential spread of COVID-19.
We will continue to follow the guidance of the university and also local, state and federal public health officials. We will provide updates as new information becomes available.
We encourage you to learn about the California Department of Public Health's guidelines on social distancing and the beneficial outcomes it may provide as a collective community response. We are all in this together.
If you have any questions please contact us [email protected] or at (858) 488-1000.
The Watersports Camp is San Diego's premier summer camp! Our fun and educational camps are held at Associated Students of SDSU and UCSD Recreation's Mission Bay Aquatic Center and is sponsored by the YMCA of San Diego County. Camps run Monday through Friday in week-long full-day and half-day sessions. Our focus is on creating high-quality camp experiences in a safe, fun, and enriching environment!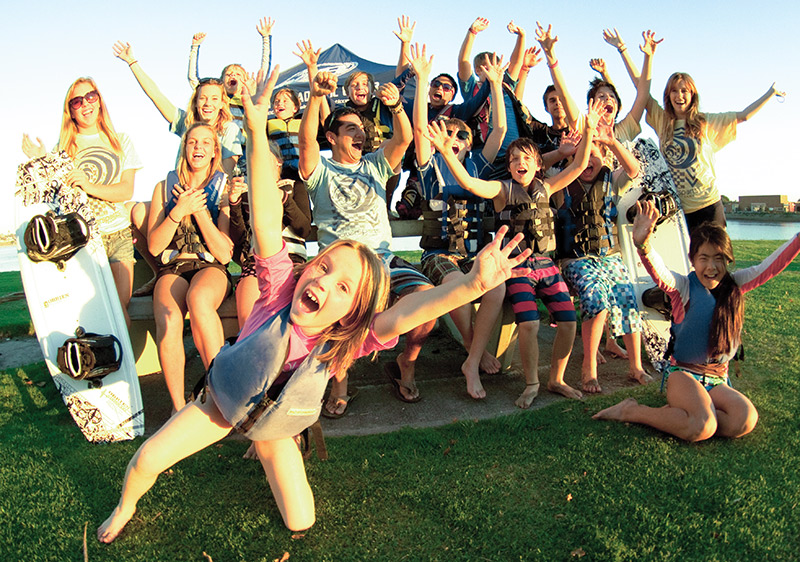 Videos