Thank you for a great summer!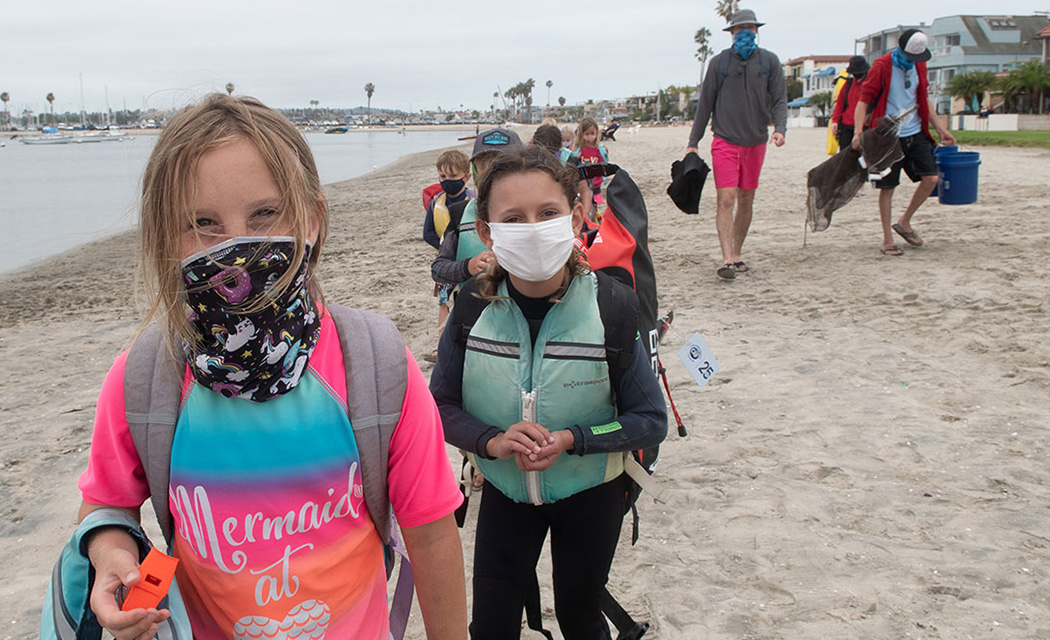 This summer was a summer like no other. While there were many challenges to develop a plan and safely operate this summer, it was an amazing experience to see all of our campers have the opportunity to get outside for some well-deserved, and long overdue, fun on the water. We sincerely appreciate you placing your trust and confidence in us, and selecting The Watersports Camp as your program of choice this summer.
We are already hard at work reviewing the feedback from this summer and looking ahead to next season. We are looking forward to offering some amazing after school and weekend enrichment programming to keep our campers safe, active, and busy in the coming months!
In spite of the challenges of the day, this season will surely last in our memories and we hope you will enjoy many fond memories from this summer as well. We hope to see you back at camp soon!
Sincerely,