Camp Leadership Team
MBAC Youth Programs Coordinator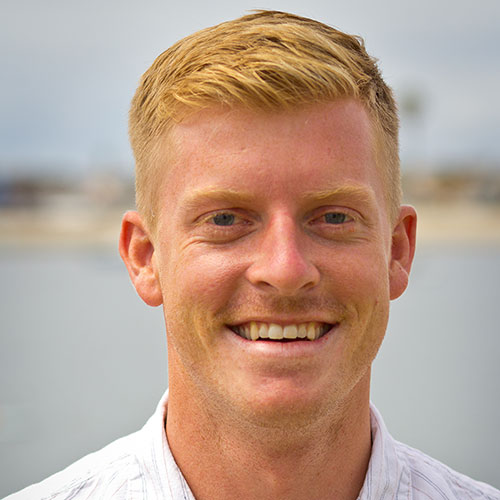 Scott Grant
MBAC Youth Programs Coordinator
Scott Grant has been serving as Coordinator of The Watersports Camp since 2011. He was formerly the MBAC Lead Wakeboarding Instructor and has been working at Summer Camps for over 15 years. Scott grew up living and working at camps in Santa Cruz Ca before moving to San Diego in 2008.
Camp Administrator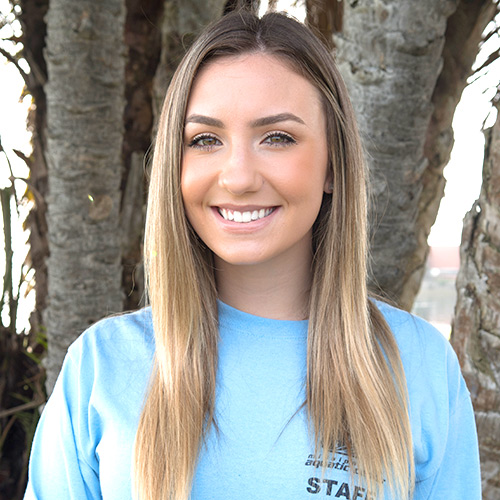 Katie Wall
Camp Administrator
Katie Wall has been workingas a photographer/ social media assistant at the Aquatic Center since May 2017. She is a junior at San Diego State University majoring in Multimedia Arts. This will be Katie's second summer as Camp Administrator for the Watersports Camp.
MBAC Assistant Director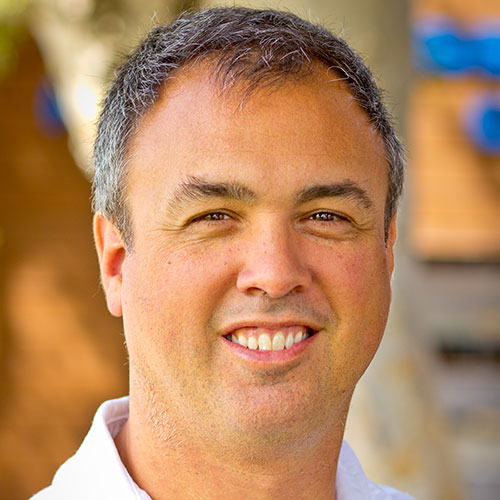 Kevin Waldick
MBAC Assistant Director
Kevin Waldick has been overseeing The Watersports Camp for 16 years. He is a graduate of San Diego State University, where he was a member of the men's rowing team before starting as the MBAC Lead Rowing Instructor in 1996.
MBAC Director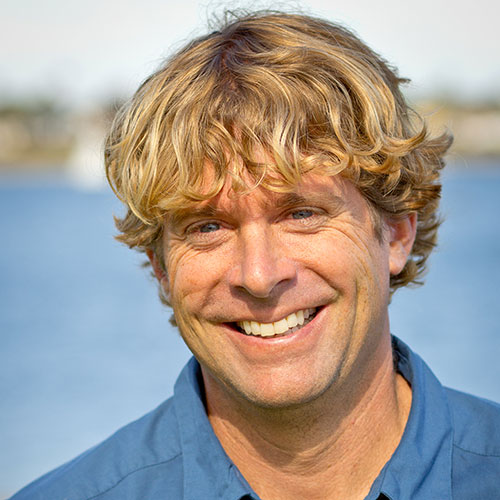 KEvin Straw
MBAC Director
Kevin Straw has been Director of MBAC since 2013. He was previously the MBAC Instructional Manager and served as The Watersports Camp Coordinator from 1998-2001.