Half-Day Camps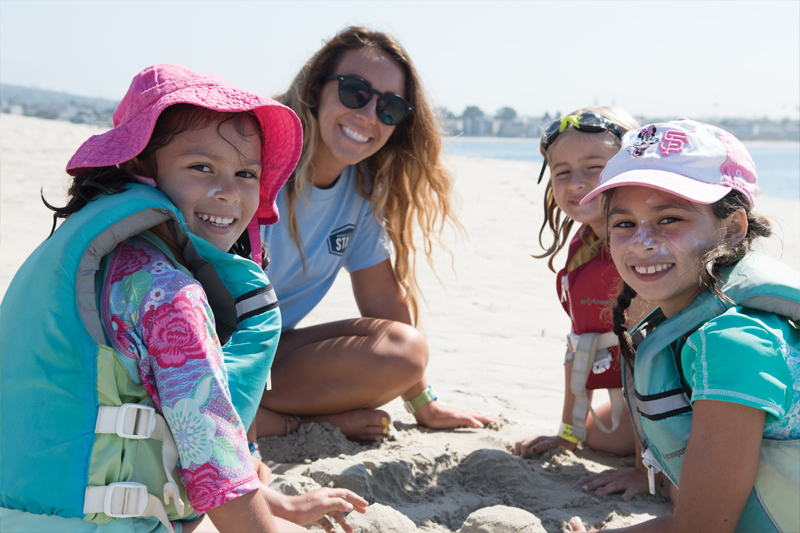 All of our morning and afternoon activities are available in half-day camp sessions for campers who cannot attend the full-day camp. Morning instructional activities provide an option for campers to learn a specific sport all week consisting of land and classroom learning, as well as on the water games and activities. In the afternoon, campers can choose to participate in one of our instructional or recreational camp activities.
Half-Day Morning Camp Schedule
6:30am-7:30am
Optional Early Supervision
7:30am-8:00am
Camper Check In
8:00am-11:00am
Morning Camp Session
11:00am-11:30am
Camper Check Out
Half-Day Afternoon Camp Schedule
11:00am-11:30am
Camper Check In
11:30am-3:00pm
Afternoon Camp Session
3:00pm-4:30pm
Camper Check Out
4:30pm-6:00pm
Optional Late Supervision
Steps to Register
For Half-Day Morning Camp Choose One of the Morning Activities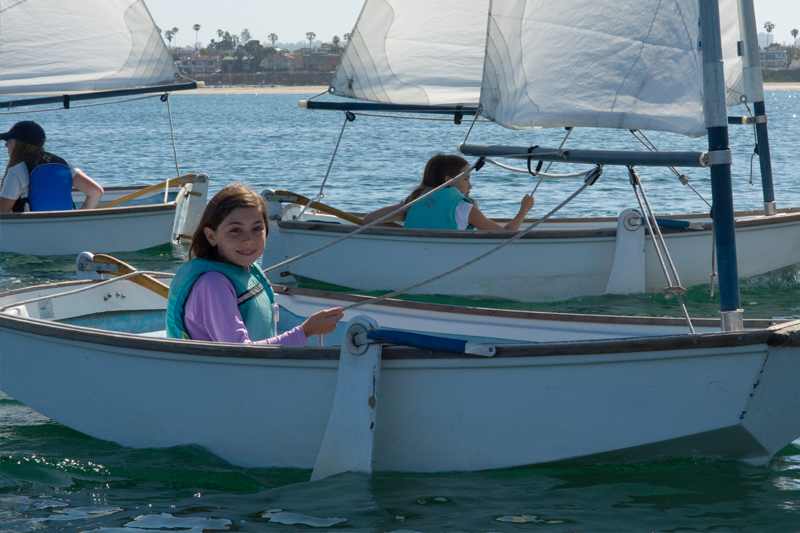 Morning Actvities
Weekly Rate
Or For Half-Day Afternoon Camp Choose One of the Afternoon Activities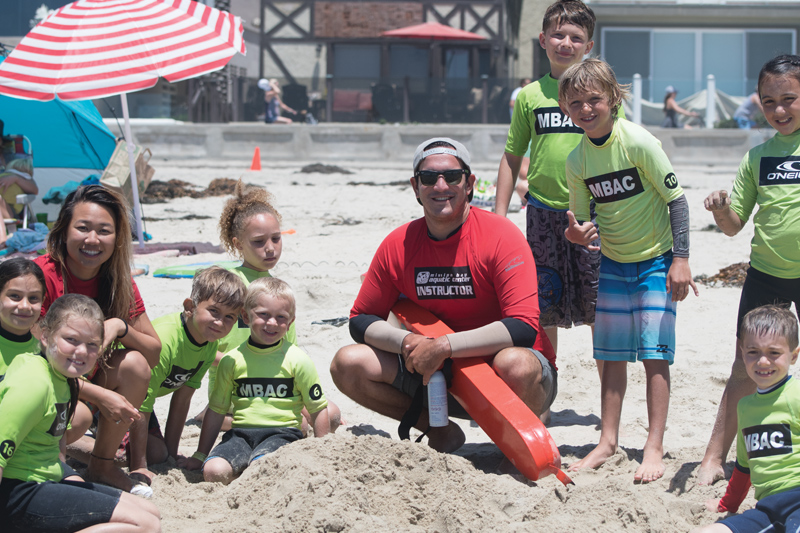 Afternoon Recreational Actvities
Weekly Rate
Afternoon Instrutional Actvities
Weekly Rate
Camp Tip:
If you will be attending the Afternoon Multisport Camp with a friend be sure to let us know if you would like to be grouped with them in the special instructions box at registration, or at the afternoon grouping tent at check-in.
Choose Early or Late Supervision if Needed
Optional supervision for the week is available for families in half-day morning camp needing to drop off before 7:30am or families in the half-day afternoon camp who need to pick up after 4:30pm.
Morning Camp Early Supervision (6:30am-7:30am)
$40
Afternoon Camp Late Supervision (4:30pm-6:00pm)
$40
Camp Tip:
Due to favorable conditions, morning camps are more instructional in nature. Campers wishing to really learn a sport should try to attend the morning session. The afternoon sessions tend to be more recreational and include beach games and activities. While beginners are welcome in the afternoon instructional activities, the conditions are often better for campers with some experience.