Full-Day Camps
Our most popular option is our full-day camp. In a full-day camp a camper will choose an activity to learn each morning Monday through Friday during the morning instructional activities. Following lunch, campers are grouped together by age in the Afternoon Multisport Camp where they will get to try a different sport each afternoon. You will have the option to upgrade to one of our afternoon instructional activities listed below.
Full-Day Camp Schedule
6:30am-7:30am
Optional Early Supervision
7:30am-8:00am
Camper Check In
8:00am-11:00am
Morning Camp Session
11:30am-3:00pm
Afternoon Camp Session
3:00pm-4:30pm
Camper Check Out
4:30pm-6:00pm
Optional Late Supervision
Steps to Register
Choose A MORNING INSTRUCTIONAL Activity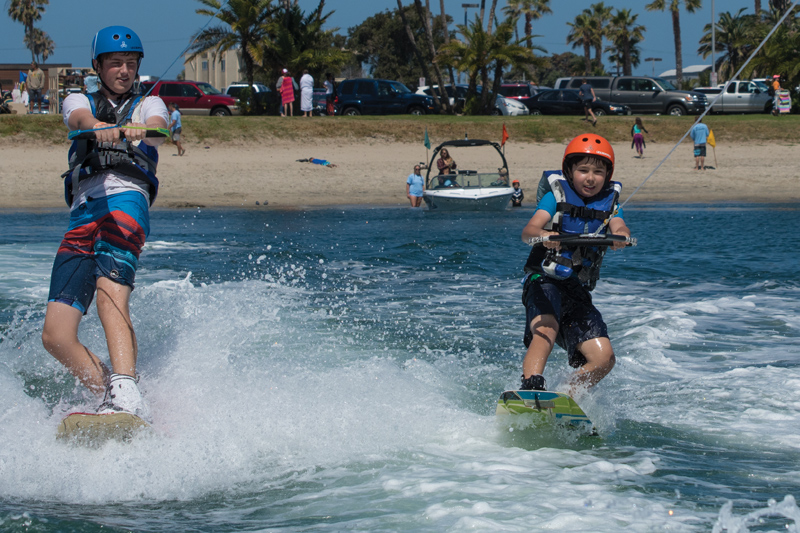 Select an activity that your camper will participate in every morning during the morning session. The morning camp session is instuctional and your camper will learn to safely enjoy the activities. For many campers the morning instrucional activites lead to a lifetime love and appreciation for thier chosen sport.
Morning Actvities
Weekly Rate
Choose an AFTERNOON ACTIVITY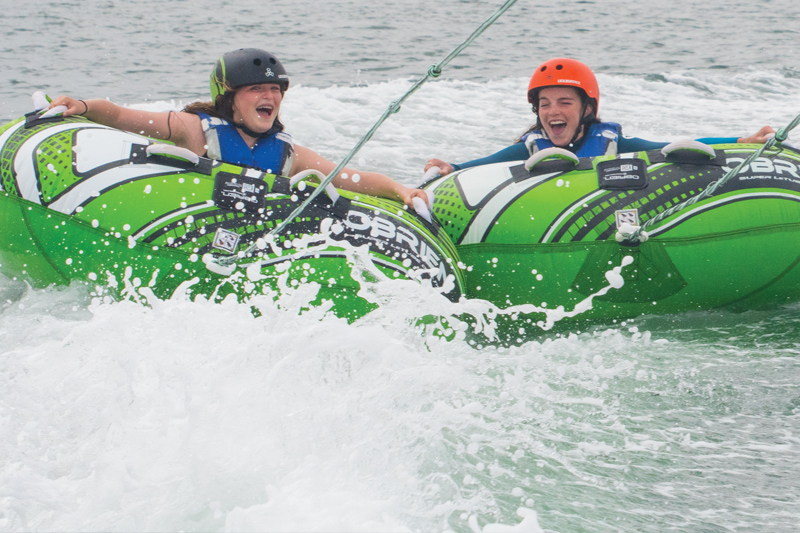 The full-day camp includes the Afternoon Multisport Camp where campers are grouped together by age and get to try out a different sport each day. The Afternoon Multisport Camp is recreational and designed to give campers a taste of each activity. Many campers find a sport that they choose to come back and learn in the morning instructional session.
Campers can also choose to participate in one of our Afternoon Specialty Camps where they will participate in the same afternoon activity each afternoon.
Afternoon Actvities
Additional Fee
Included in full-day camp fee
Camp Upgrades
Additional Fee
Camp Tip:
If you will be attending the Afternoon Multisport Camp with a friend be sure to let us know if you would like to be grouped with them in the special instructions box at registration, or at the afternoon grouping tent at check-in.
Choose Early or Late Supervision if needed
Optional early and late supersion for the week is available for families who need to drop before 7:30am or pick up after 4:30pm.
Early Supervision (6:30am-7:30am)
$40
Late Supervision (4:30pm-6:00pm)
$40
Both Early and Late Supervision
$65
Camp Tip:
For an all-day premium wakeboarding and wakesurfing experience, check out our Wake Development Camp. Don't have time for full-day camp? Check out our half-day camp options.